Special Reserve Collection In St. Barts
The WIMCO Special Reserve Collection villas on St. Barts are hand-selected luxury properties offering their guests the best amenities, views, and services. Each comes with in-villa staff, including a private chef.
Why Rent a Villa Near Hotel Le Toiny Through WIMCO?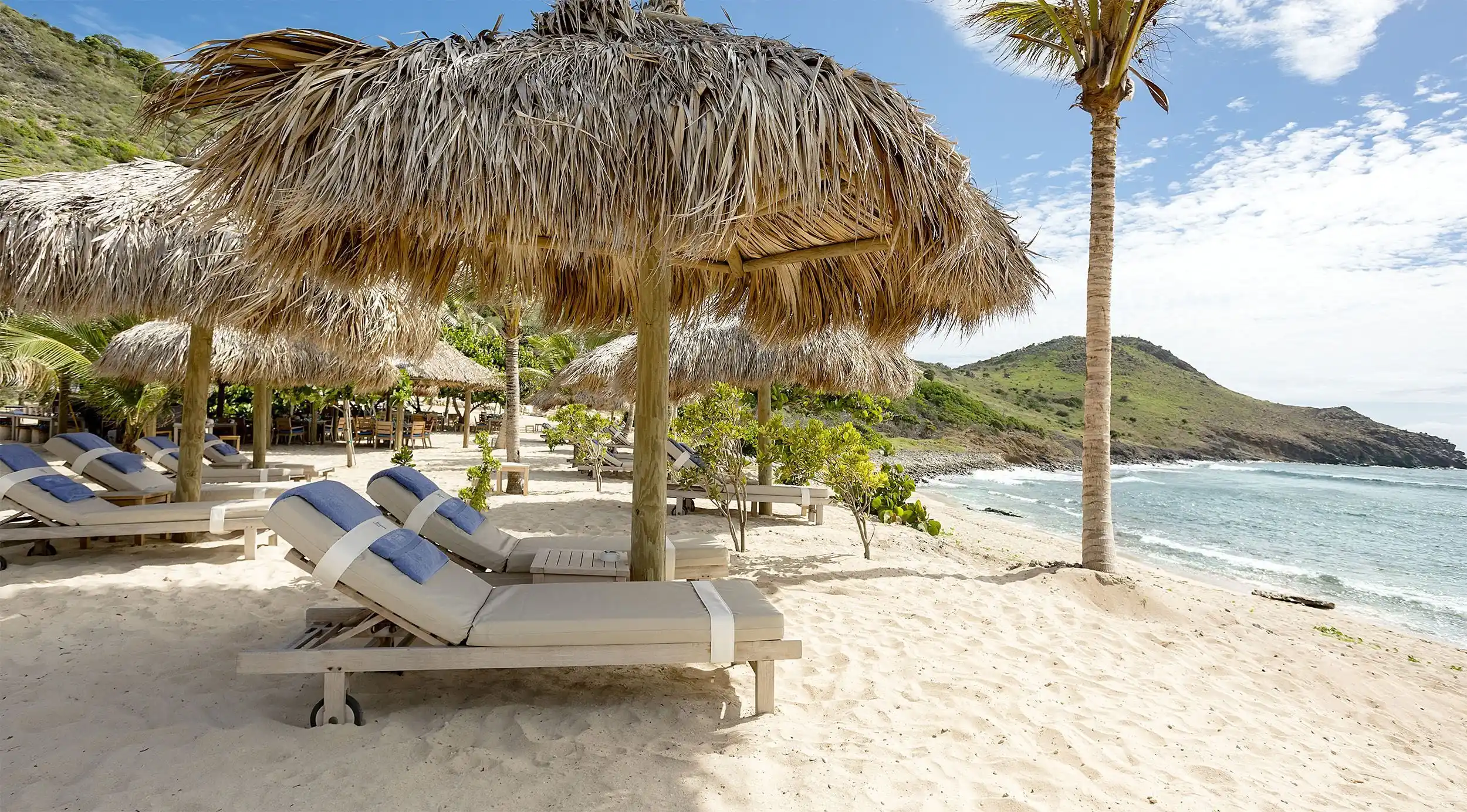 Hotel Le Toiny Beach Club © www.letoiny.com
If you are looking for a truly memorable vacation in St Barts, consider renting a villa near Hotel Le Toiny through WIMCO. Here are a few benefits you'll get when you book with WIMCO:
You'll have access to a wide range of top-rated villas in St Barts, all personally inspected by our team.
Reserving a villa near Hotel Le Toiny with us will also grant you access to the Hotel Le Toiny exclusive boutique store.
Enjoy the personalized service of our on-island concierge team, and get priority reservations at the Hotel Le Toiny Beach Club.
You'll have easy access to the stunning Le Toiny coastline, one of the most rugged and underdeveloped areas on St. Barts.
You'll be close to some of the island's best restaurants, such as La Rivage and Le Tamarin.
About Hotel Le Toiny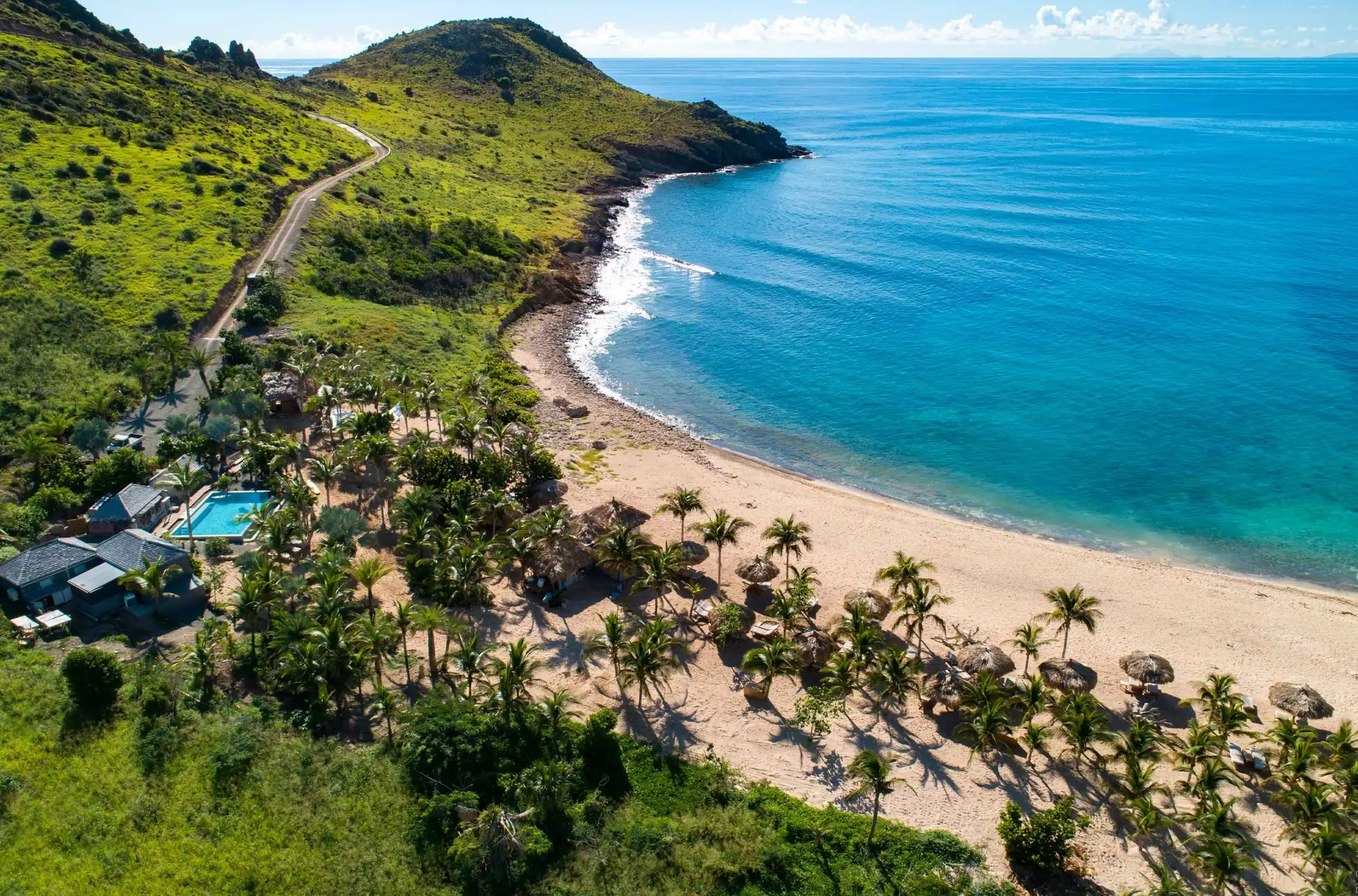 Hotel Le Toiny © www.letoiny.com
Overview: Hotel Le Toiny is a luxury boutique hotel on the southeast coast of St. Barts. Featuring 22 private villa suites, each with a private pool and terrace, the hotel is designed to provide an intimate Caribbean experience. Each property inside Hotel Le Toiny enjoys stunning views of the surrounding landscape and the Caribbean Sea.
What to Know: With a beach club, inventive restaurants, and stunning interiors, this is one of the best addresses in St. Barts.
What We Love: The large and delicious à la carte breakfast is delivered to your villa each morning at a pre-selected time.
Insider Tips: The Beach Club's dress code is remarkably simple; a sign declares, 'If you're not barefoot or wearing flip flops you're overdressed'.
Nuts and Bolts: There are 22 private villas at Hotel Le Toiny. The hotel also has two restaurants, two shared pools, a stylish boutique store, a spa, a fitness center, and a bar.
Ready To Get Started With Your Le Toiny Hotel Villa Vacation in St Barts?
To get started, it's as easy as contacting us here. Our St. Barts villa specialists can help you plan and book your special Hotel Le Toiny villa vacation, which is bound to leave you with unforgettable memories for a lifetime.
All images: Hotel Le Toiny © www.letoiny.com